Is the NanoCard bitcoin's killer app?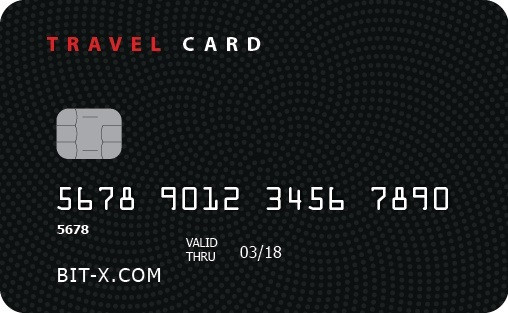 Bitcoin has been derided as a ponzi scheme, decried as a nuisance loved by criminals, and dismissed as a solution without a problem. Now, the NanoCard – the result of a strategic partnership between a series of organisations from the traditional banking sector and FinTech's bleeding edge – offers real and impressive advantages over the alternatives.

Category: Reviews

Bitmakler | 16-07-2015 08:48 |
Cryptocurrency mining on X11 algorithm. The use and comparison of CPU and GPU for mining on X11 algorithm.